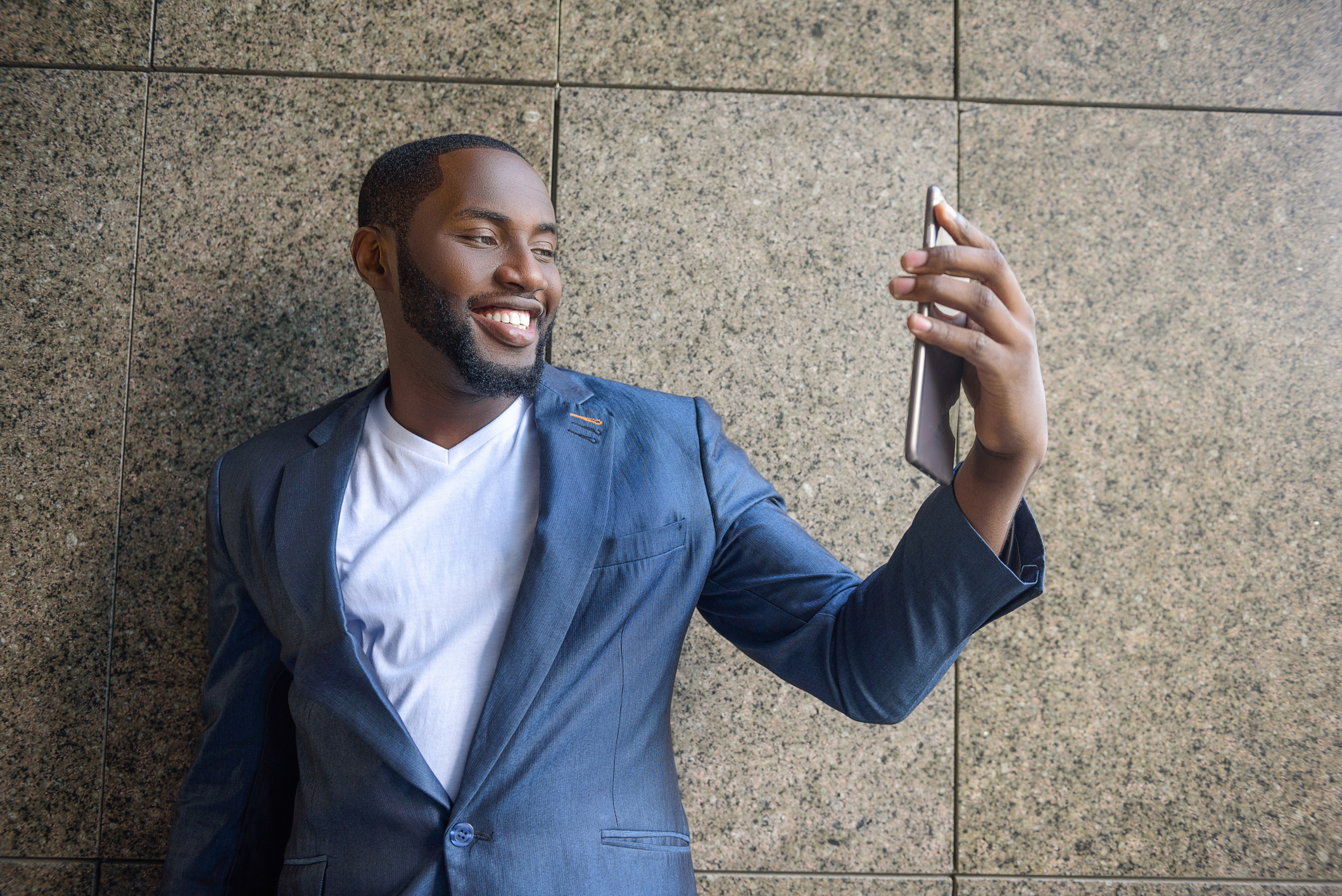 Most, if not all, Nigerian creatives have a persisting issue of monetizing talent and skill. Learning a skill is not as difficult as making profit from it. It's a burning issue that has made many abandon the art and pursue a career in another field instead.
Of a truth, things get uninspiring and difficult, as the creative industry is solely a space where connections and relationships might get you deals – not the quality of your work.
Sometimes a creative might get frustrated when those hours of hard work refuse to translate to fame or the wads of cash s/he's seeking to earn .
What steps can creatives take to profiting off their work, especially in a competitive industry such as ours?
Forge Beneficial Relationships
This is an important secret most leaders and people in social and political circles have harnessed over the years. People have made their way to the top or gotten positions in government solely on the basis that a top official referred or endorsed them for that position.
As creatives, this can be achieved by networking online and offline at events, volunteering to work free at first, and also by proving the quality of your work to your clients always.
The end result of this is you get referrals a lot and people will be able to bank on you to continue to work for them, since you've proven them right with the quality of your work.
Maybe Start For Free
This strategy works for creatives who are just starting out and have the illusion the money will start trickling in immediately. As someone puts it, "on the road to success, get ready to be used." There are not many brands out there willing to accept more people into their team, and peradventure they are open to recruiting, they would rather go for someone with experience, not someone who's just starting out.
It's advisable to get enough work experience by volunteering to work for free. After a while if you've been able to convince the company with the quality of your work, they might eventually hire you or pay you. This contributes to your work experience in your CV.
Get Certified
In every field, there are organizations willing to offer to train people for free or at discounted prices. Whether it's Google Digital Skills for digital marketers or a physical training workshop where it will certainly add to your knowledge, the resources are available. As a creative, there are aspects of your work you need to gain strength in. It's advisable to continue to learn more about your work, stay updated. There are always more things to unearth and learn.
Know Your Worth, Know Your Value
This advice stays evergreen for experienced creatives who have spent years in their field. Most times, a job or gig comes in and it's one in which you're undervalued. It's imperative for creatives to know when to either accept or reject offers that don't reflect the true value of their work or have anything to offer to them.
If it's not bringing in money, you need to think about the scope of the exposure you will get. Will it lead to publicity for your work, which will in turn bring in revenue? Creatives need to draw a thin line in making people value the quality of their work.
Impart knowledge
Lastly, as creatives, there comes a period where the "tank of knowledge" becomes filled up and you need to impart the lives of people with your own perspective and the experience you've garnered over the past years as a creative. As they say, "More water won't be pumped into a tank unless it sheds some of its capacity. Relatively, more knowledge won't be acquired unless you dish out what have.
You might think you've not gotten anywhere or known enough, but there are people out there who want to attain the level you've gotten to, people who want to learn from you.
Within your community, organize meetups, seminars and workshops, teach people, create a WhatsApp group where you impact the lives of people. Invest in people!
The post Otolorin Olabode: A Nigerian Creative's Guide to Monetizing Talent appeared first on BellaNaija - Showcasing Africa to the world. Read today!.