This is A BellaNaijarian Reading, where folks come to discuss the books their reading—why they're reading it, what they love about it, and why you should read it, too. You can read other entries here.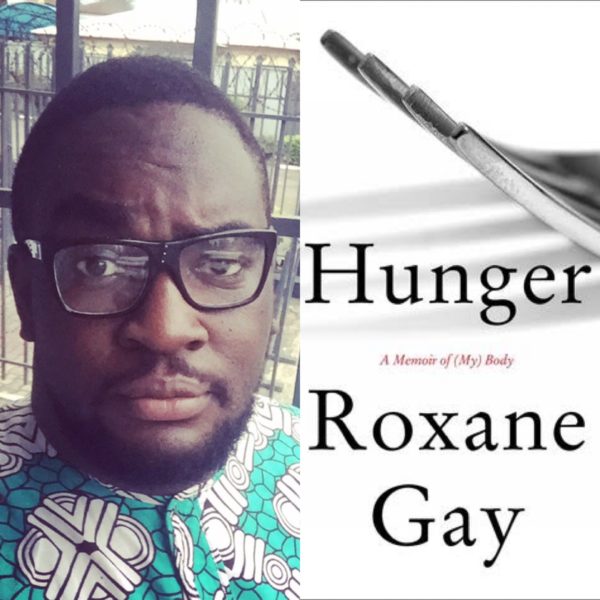 Nnamdi is "sort of" a writer who enjoys fiction but has been reading a lot of non-fiction he thinks are good. He tries to read different genres to get a feel of different characters and their emotions. He's a BellaNaijarian reading Roxane Gay's Hunger.
---
Nnamdi's Reading Habits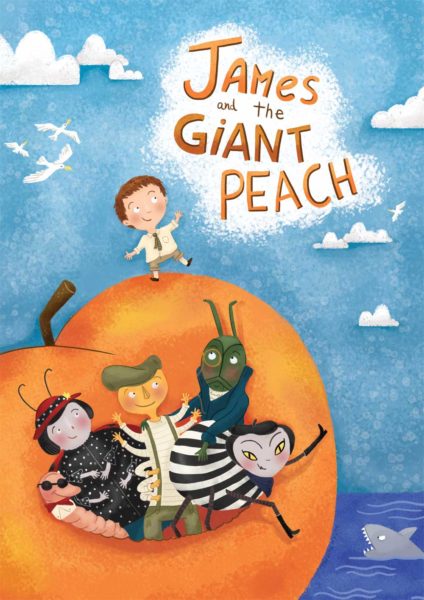 I've been reading since I could remember. I have an overactive imagination, and books have helped me create alternate realities in my head for years. From reading James and the Giant Peach and almost every Enid Blyton book I could lay my hand on, I've always just loved to read because it sort of takes you out of your reality and creates a new one where you can experience a totally new journey, feel different emotions, and enjoy a new world. I feel most comfortable lying on the floor with a book in my arms.
I rarely borrow books. I usually buy from Patabah Bookshop and The Booksellers, and on the rare occasion I don't get what I want I order on amazon. I read two or three books at a time, and I tend to set a goal to read at least four books a month. Sadly, I'm not part of any book club, but I'm completely up to joining one.
Nnamdi & Hunger
I started reading Hunger in January 2019. It's a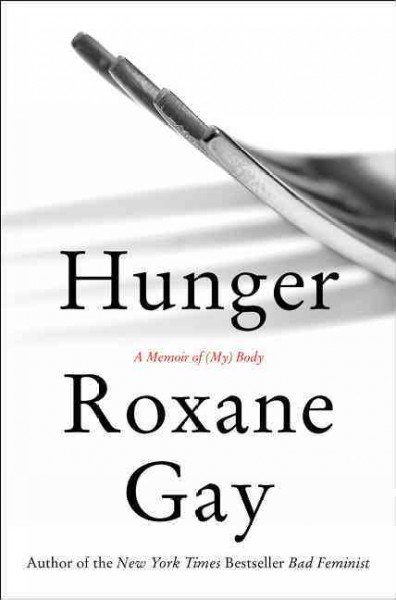 memoir by Roxane Gay, and she tells different stories in it: from losing and gaining weight to using her weight as a security blanket after she got raped when she was twelve, and how to exist in a society that only sees you by the size you are presenting.
I chose it because of the author and a podcast I listen to The Read. One of the hosts mentioned how it was one of the haunting things she had read in a while, so I decided to look for it and read.
The one thing I like about Hunger is the matter of fact way Roxane Gay describes situations. To her there's a story to tell, and instead of spinning a tale to elicit pity, she gets right to the point. And because the book is a memoir of sorts, one would expect some razzle dazzle to cover up the touchy moments in her life, but there's none of that. The way she talks about weight and the society together is splendid.
Nnamdi & Roxane Gay
This isn't the first time I'm reading Roxane Gay; I've read Bad Feminist, and in the collection of essays she uses personal experiences to critique social norms and cultural experiences.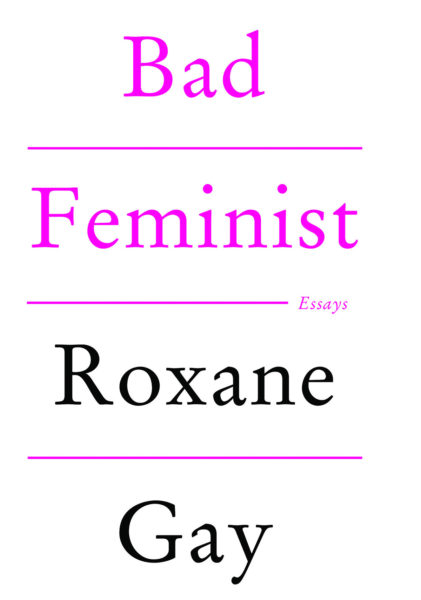 Roxane Gay tells the hardest stories in the simplest way. She's very particular about not wanting pity from her reader. As she narrates her experience, you sort of start to paint the picture in your head and conjure up the exact situation without much effort.
Nnamdi & Other Books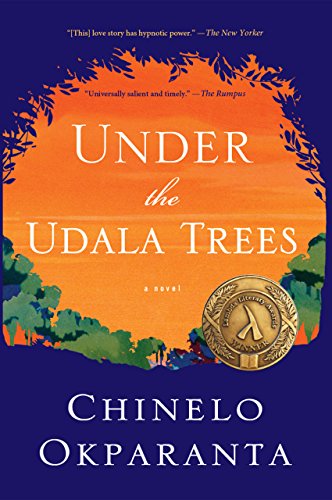 Besides Hunger I'm reading No Ashes in the Fire by Darnell L. Moore and They Can't Kill Us Till They Kill Us by Hanif Abdurraquib. Before this I read Under The Udala Trees by Chinelo Okaparanta and I'll be reading Be(com)ing Nigerian: A Guide by Elnathan John after.
My most interesting reads from 2018 definitely are: My Sister the Serial Killer by Oyinkan Braithwaite. The book was insane to me and all I could think of when I was done was when are we getting the movie? I love a little dark humor, social commentary and witty sarcasm in books, and this book had all three.
Freshwater by Akwaeke Emezi: I've been a huge fan of Akwaeke since I read Who is Like God, so whatever I expected with this book I got it and more. The multitude of identities working together sometimes and working singularly at times was definitely a treat for my mind. I really identified with Asughara because of that need to just do what I want and damn the consequences
Not That Bad: Dispatches from Rape Culture Edited by Roxane Gay was a tough read, but was probably one the best books I read last year. It's just opens your eyes further to the trauma women all over are going through.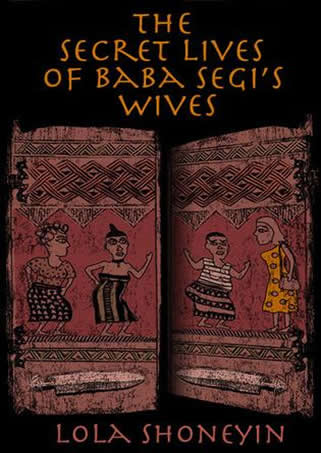 I'm looking forward to reading I'm Telling the Truth but I'm Lying by Bassey Ikpi and PET by Akwaeke Emezi.
I think everyone should read The Secret Lives of Baba Segi's Wives by Lola Shoneyin. I read it years ago and I always suggest it to anyone who wants to start reading Nigerian fiction. It was so good and I always enjoy stories that basically give you an insider's look on some salacious gist you heard about some family years ago. Another book I'd want anyone to read is Stay With Me by Ayobami Adebayo. It was an intense read. Certain parts of the book left me a bit stunned, and I finished the book even more stunned.
The post Nnamdi is a BellaNaijarian Reading Roxane Gay's "Hunger" appeared first on BellaNaija - Showcasing Africa to the world. Read today!.