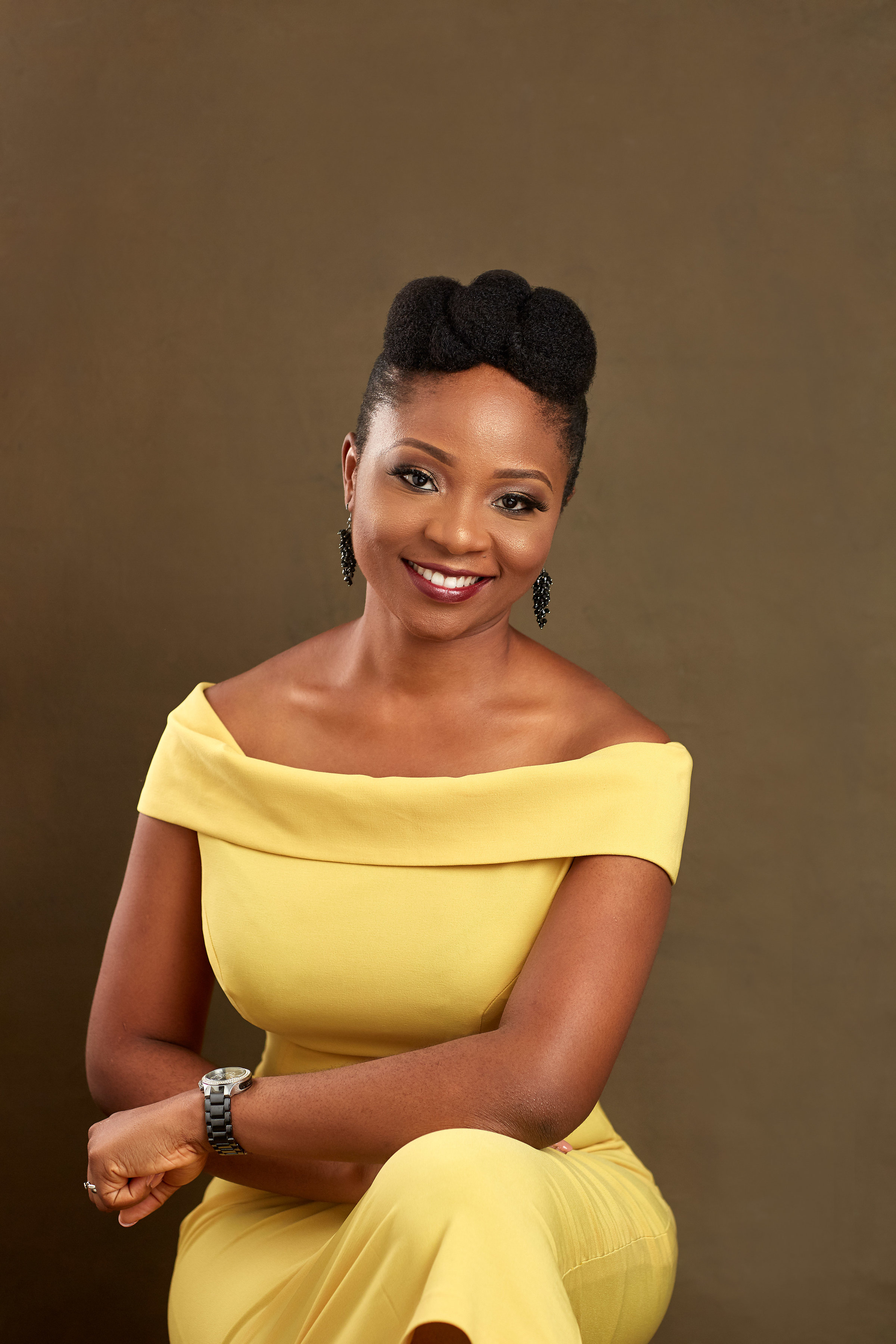 When we ladies get together and discuss hair, one of the most popular issues is around growth. If there's only one question around hair, it's about growth. It ranges from "How come my hair doesn't grow?" through "I have stunted hair growth" to "How can I get my hair to be as long as hers?" It goes on and on, and for those of us with girl children it's a huge worry. We always ask the common question: "Why is my child's hair not growing?"
Here's the truth though: your hair grows. Everyone's hair grows. Nevertheless, the rate and volume of growth is largely dependent on a number of key factors, such as genes, diet, hormones, etc. But that is not the focus of this post.
An important thing to master is how to maintain the balance between hair growth and hair length retention. Length retention is the ability to keep (retain) each growth increase coming from the hair root to the tip of the hair. This essentially means being able to maintain the growth – retention balance of your child's hair.
And that's where our conversation really starts: like plants, hair grows outwards, from a root. Hair growth varies from person to person due to various factors, however, everybody records a certain length of hair growth each year and our goal should be that this increase in length is retained. It will also benefit us to set hair care goals based on the maximum possible length any human can attain in a year, which is six inches.
When length retention is the goal, these are the various ways to ensure you record positive length changes in your child's hair every year:
Nurse the ends of your child's hair like a new born
While caring for your child's hair, the focus should be on the portions of the hair furthest from the scalp, the ends of the hair strands. The reason is that the ends of your child's hair are the least to receive the nourishment from the scalp. In applying products, the ends should get a good amount of nourishment and must be kept moisturized, using either the LCO (liquid, cream, oil) or LOC (liquid, oil, cream) method. Always seal the ends of your child's hair with oils and butter after applying water (liquid) and leave in conditioner (cream).
Give your child regular trims
What do we do to plants when we notice some parts of the leaves are dry and frail? We prune them, so that fresh ends will appear and allow the flourishing process continue while we prevent the increase of dryness and possible destruction of our beautiful garden plants.
Same story with hair strands, because the oldest portions of the hair gets weak and may develop cracked, split ends, it is important to snip it off otherwise the ends of your child's hair will remain susceptible to breakage. And no matter how much growth comes from the roots, it will not be preserved in the ends, resulting in stunted hair growth. It is recommended to trim at least one inch of your child's hair every three – six months in a year. This must be done with hair shears, these are special scissors for trimming hair. You can get a trim at the salon by a professional hair stylist, but you can follow the steps listed in the illustration to do it yourself at home. The easiest way to trim your child's hair is to put it in small to medium sized twists. For each section of twist, snip of about one to half an inch from the ends of each twist.
Protect the ends of your child's hair by styling it in simple ways
Protecting the tips of your child's hair from harsh conditions in the environment is essential, and one way to do that is by protective styling. A protective style is any hair style you make for your child that ensures the ends are tucked away from possible conditions that will make it susceptible to damage and breakage.
Some examples include single strand twists, single braids, chunky flat twist, chunky cornrows, or jumbo sizes of these styles mentioned. Whichever one you choose, you must ensure that the ends are constantly moisturized and tucked away nicely.
Avoid the use of tools that cause mechanical friction
Mechanical manipulation to the hair includes anything you do manually with your hands or tools that can result in hair breakage. This includes finger combing, hand tugging, combing, brushing, even the common practice of adding beads to the ends of your child's hair should be done with care.
Generally, constantly putting your hand in your child's hair will weaken the old ends even more causing them to break off, and in turn resulting in stunted growth.
Keep hair styling, finger detangling, combing and brushing to a minimum. Avoid the use of fine toothed combs when combing your child's hair, instead use a wide tooth comb. When choosing hair brushes, use professional hair brushes that were made to glide through hair strands, thereby preserving the kinks and coils in the ends of your child's hair.
Keep your child hydrated and maintain a healthy diet
It has been said before: the best kept secret for long healthy and voluminous hair is a balanced diet. Ensuring that your child gets a good amount of protein with other essential vitamins in his/her food will help ensure that nourishment coming from your child's scalp extends to the oldest part of each hair strand. It is important to give your child food that is enriched with a variety of different types of food groups if you want to see positive length changes in his/her hair. Staying hydrated is also important, because drinking an adequate amount of water will facilitate the movement of nutrients through the blood vessels of your child's scalp, which in turn results in the growth and good health of your child's hair.
Did you find this helpful? Let me know in the comments section below.
If you are looking to be equipped with more information on how tackle your child's specific hair care challenges, you could enrol in my free email course, Becoming a Pro Hair Care Mum. This course is super packed with what you need to know to take full charge of your child's hair care.
Send me an email of any kind of questions or concerns about your child's hair care at munaandluchi@gmail.com. I can't wait to hear from you
The post Luchi Madubuike: 5 Ways to Grow Your Child's Hair Full, Long & Healthy appeared first on BellaNaija - Showcasing Africa to the world. Read today!.