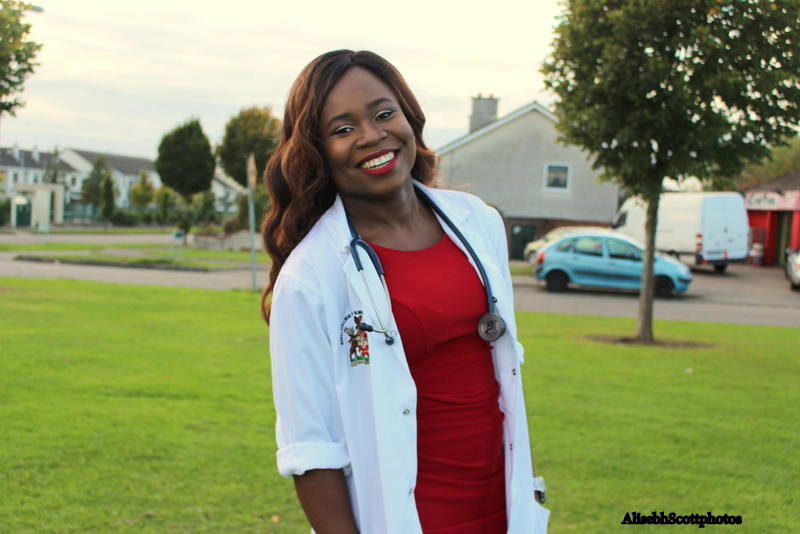 According to the latest situation report by the Nigerian Centre For Disease control which covers 18th – 24th of March 2019, 15 new cases of Lassa fever have been confirmed from 6 different states in Nigeria namely:
Edo state (4) four cases,
Ondo state (3) three cases,
Bauchi state (3) three cases,
Taraba state (2) two cases and
Ebonyi state (1) one case.
There have been five new deaths, with two occurring in Edo and Ondo state respectively and one in Bauchi state.
It is also worthy to note that according to the Nigerian Centre For Disease Control, from January 1st 2019 to 24th of March 2019, a total of 510 cases of Lassa fever have been confirmed. It is also very important to note that cases of sexual transmission of Lassa virus have been reported. I don't mean to scare you, but I believe that you should be on the lookout and be more cautious.
According to the World Health Organisation fact sheet on Lassa fever, Lassa fever is an acute viral haemorrhagic disease caused by Lassa virus.
Lassa virus is transmitted when humans are exposed to faeces and urine of infected Mastomys rats. It can also be spread from blood, urine, faeces and bodily secretions from humans infected with Lassa virus. This can be seen in communities where there is poor hygiene, and in hospitals where there are poor personal protective equipment, and ineffective disease prevention and control measures.
The incubation period (when an individual is exposed to the Lassa virus till when the first symptom for Lassa fever occurs) is usually 6 to 21 days.
Symptoms
There no symptoms in about 80% of patients infected with Lassa fever. Symptoms occur in 20% of patients and can be fatal. Given the nature of the disease, symptoms are variable but usually starts with a gradual fever, weakness, tiredness. After a few days patients complain of headache, sore throat, muscle aches and pains, chest pain, feeling nauseous, diarrhoea, cough and abdominal pain may follow.
There are complications when the virus starts affecting various organs of the body, but I won't dwell on that today.
Preventive measures
To be honest, the prevention of Lassa fever primarily depends on good community hygiene because the natural reservoir of the Lassa virus is the Mastomys rat.
The following will help keep you safe:
Now will be a good time to properly clean out your apartment/house. By doing this, you may actually destroy some roaming rodents. Use insecticides and rat traps, as this will discourage further rodents from coming in.
Practice proper, effective hand hygiene: Ensure you properly wash your hands after using the toilet, when preparing dishes, before you eat anything.
Store foodstuffs in rodent proof containers such as plastic containers with very good seals. I strongly discourage against storing staple food in interwoven polypropylene a.k.a 'garri' bags as these Mastomys rats can puncture and deposit urine and faeces in your food.
Mastomys rats are attracted to garbage so I would advise that you dispose your garbage very far from your house.
The World Health Organization also advise people who live in areas where there are lots of Mastomys rats to keep cats as pets to help tackle the rat. Given our very traditional society, a lot of people may discard this advice of keeping cats but if you can, do keep cats as pet.
For the health care professionals out there, please be safe! Practice standard infection control measures; always have your personal protective equipment with you. If you are in a hospital doesn't have those, please nag them and demand for it. You cannot go and come and kill yourself.
If your loved ones have any of the symptoms listed above, please see your doctor and be very careful when caring for them and avoid contact with body secretions.
Ensure safe burial practices for confirmed cases in order to curb any spread. Finally if you're travelling to any of the endemic states, there is no cause for alarm, just be extra careful and practice good hygiene.
Be safe out there guys.
The post Dr. Azibanigha Scott: Here Are Some Preventive Measures As Nigeria Combats the Lassa Fever Outbreak appeared first on BellaNaija - Showcasing Africa to the world. Read today!.