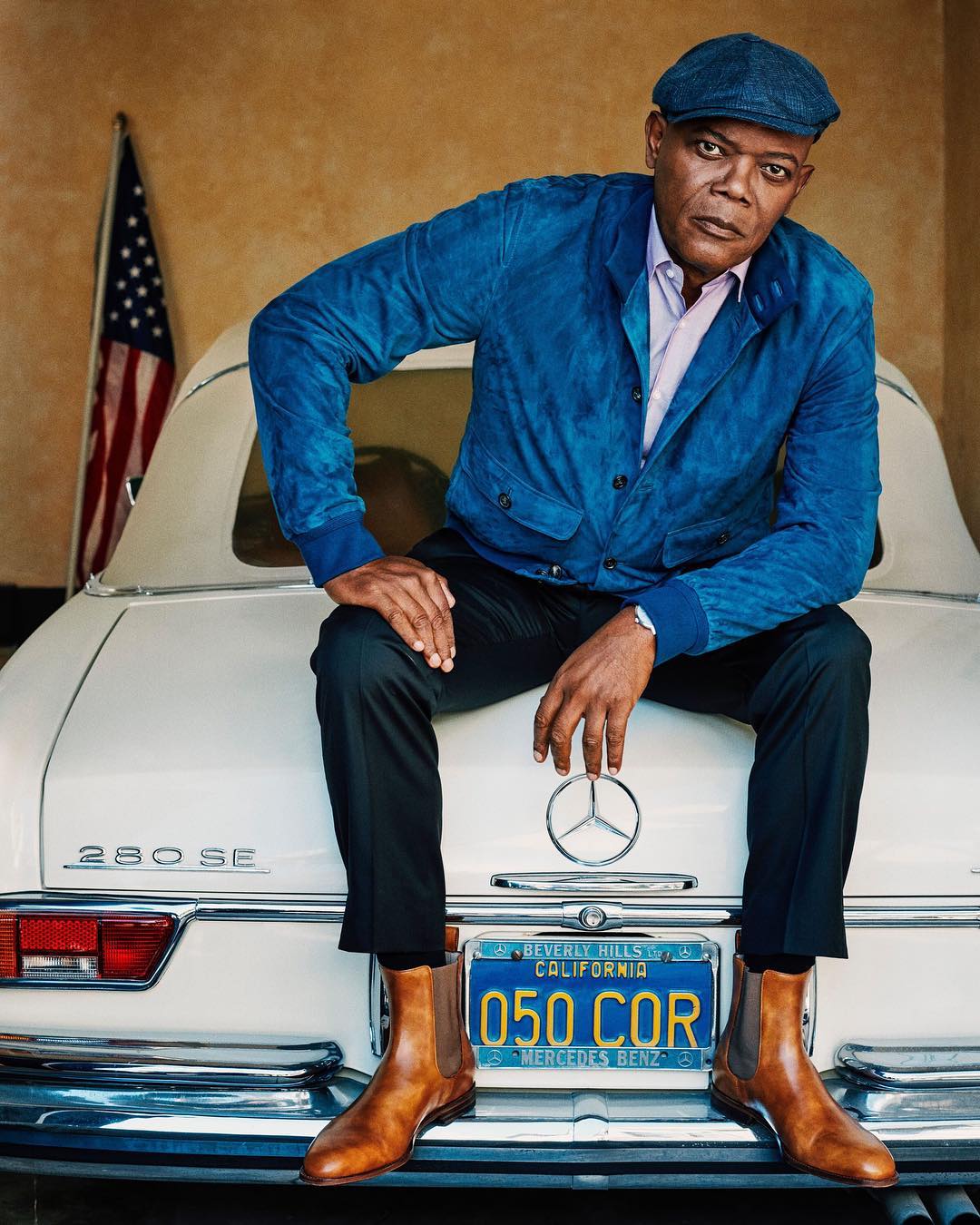 "Till I can't do it. Michael Caine's still acting, right? It's acting. It's not like I'm digging a ditch. I go on set, do some s–t. I go back and sit in my trailer for two hours watching TV, eat a sandwich, read. And I go back and do ten more minutes and go sit down some more. So, yeah, it's a great job."
This was Samuel L. Jackson's comment when he was asked how long he would continue to act. The 70-year-old actor is the cover star for the April issue of Esquire.
Jackson also talked about his decision to get clean again. The movie star said he had drunk tequila all day at a birthday party, after that, he decided to buy coke. But before he could use it he passed out. His wife took him to a friend who was a drug counselor.
"Tired of getting high, using up that energy. I'd been at Ruben Santiago's bachelor party drinking tequila all f**king day. On the way home, I decided, "I need some coke so I can even my shi*t out." I went by the spot, copped, went home, cooked the shit, and passed out before I had even smoked it, drunk. That's when my wife and daughter found me on the floor. She called my best friend, who was a drug counselor. I was in rehab the next day. I just didn't know I was ready to go, but I was ready."
Read the full interview on Esquire.
See cover photos and others below: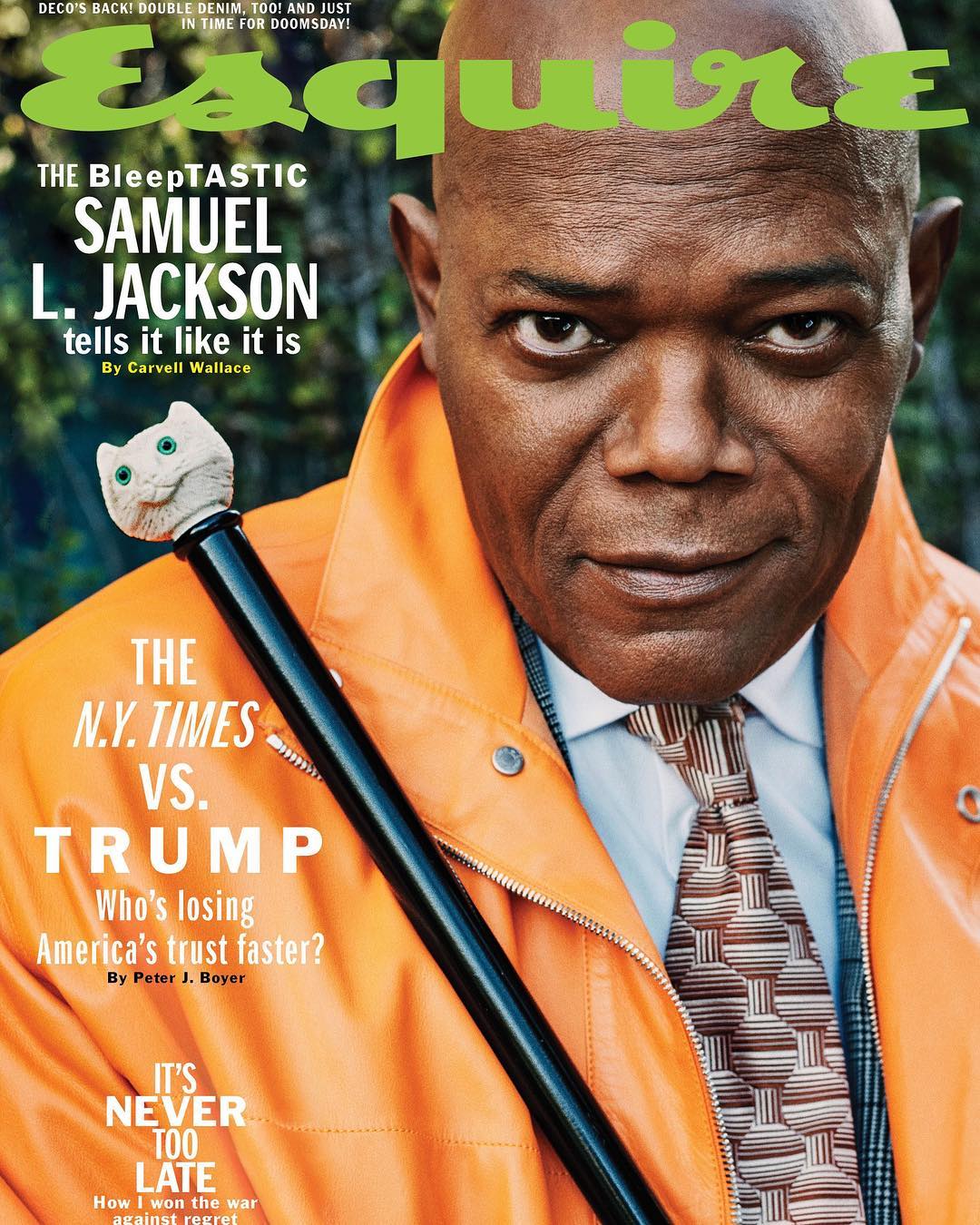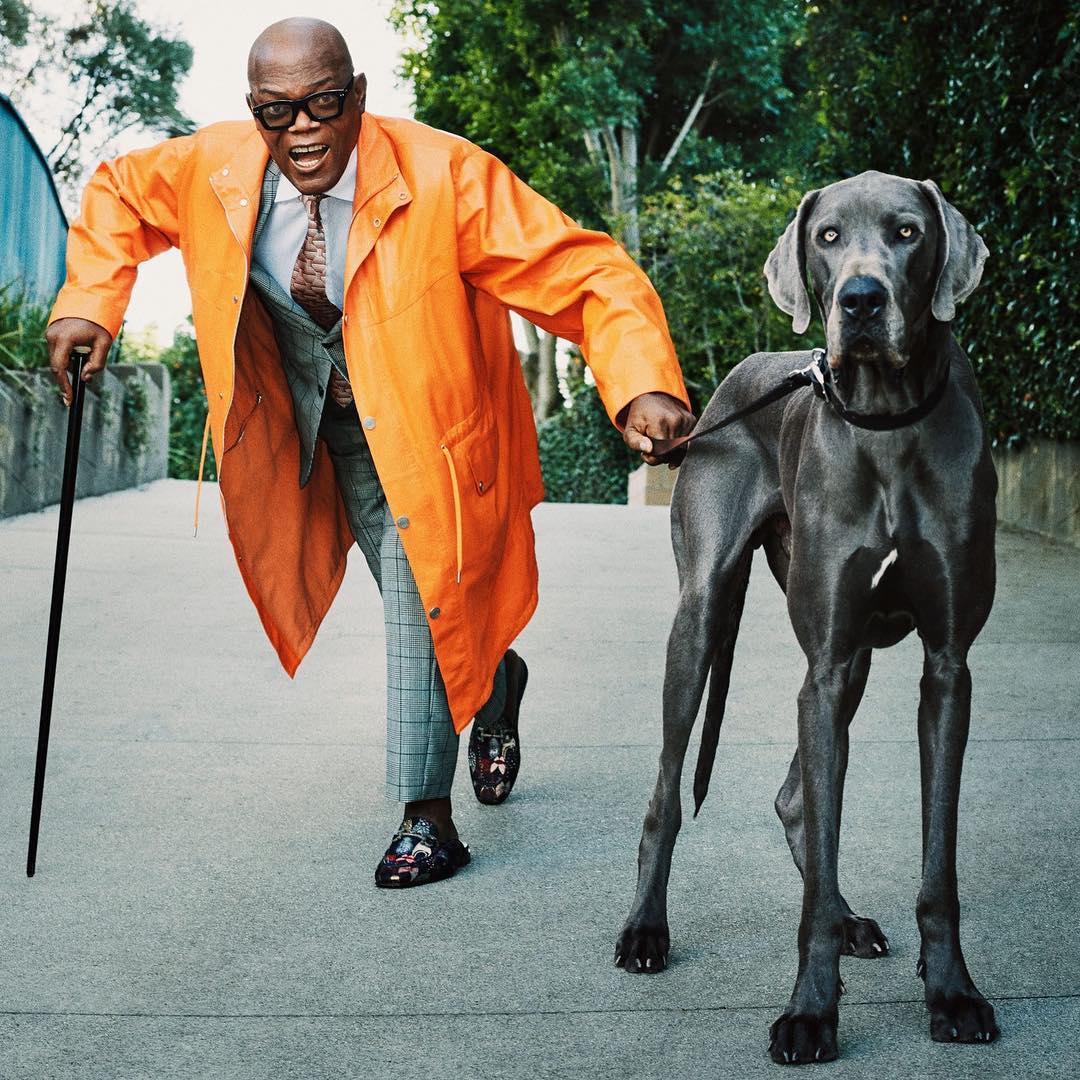 The post Samuel L. Jackson spills on when knew he was ready to Quit Drugs appeared first on BellaNaija - Showcasing Africa to the world. Read today!.