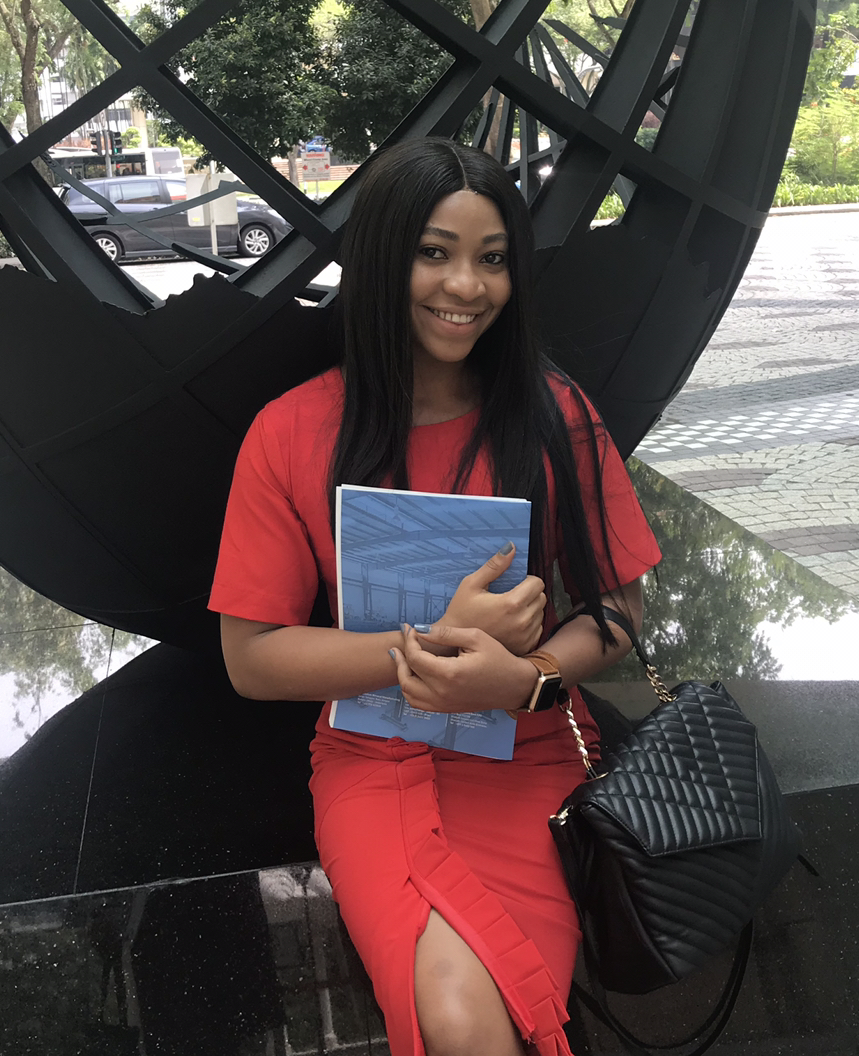 I recall the first time I came across the phrase "Cultural Cringe." What does it mean? Who coined it? It still sounds so novel.
The term Cultural Cringe was developed by the Australian writer, Arthur Phillips, in a controversial essay. "Cultural cringe is an internalized inferiority complex that cause people in a country to dismiss their own culture as inferior to the culture of other countries." This is akin to the term self-hate.
The blatant dismissal and rejection of one's culture is not alien to anyone in Nigeria and some other parts of the world. It is not uncommon to find that a lot of Nigerian employers would rather employ applicants who studied outside of Nigeria and speak in a foreign accent than hire applicants who studied in Nigeria and speak with a "local" accent.
A previous employer I worked for poached a staff from one of the leading banks in Nigeria. This was by no way because of her amazing track record, no. She was hired because she spoke the "Queens" English. He hired her for the position of a Project Manager without consideration of the fact that she had no experience whatsoever in project management. However, he was certain she could deliver, because she would be able to communicate with clients and suppliers alike.
It did not take long before he realized he had made a mistake.
We are so loath to accept ourselves that we terrorize people who speak with the so called "local" accent. This is most glaring in the media where majority of TV presenters, newscasters, radio presenters among others speak with a foreign accent. I often wonder if it is a yardstick for employment.
I've seen scenarios where I hear a French man speak English with a French accent and Nigerians actually refer to it as "attractive," but in the same vein, ridicule a fellow Nigerian speaking English with a Nigerian accent. All over the world, you hear the Russians, the Irish, the Arabs speak English with their local accent. It perhaps sounds good to us because these countries are foreign, but you see Nigerians either trying very hard to rid themselves of their Nigerian accents or trying hard to change anything which makes them appear Nigerian.
The Nigerian airport system is another glaring example where staff responsible for announcements also speak in inexplicable localized, laughable, home-grown foreign accents. It is commonplace for passengers to make inquiry for what was immediately announced, as the message is most times lost in the struggle to grasp words in an accent that isn't natural for them. It is therefore impossible for passengers who speak only the indigenous languages or pidgin to fully comprehend. This is a known reason why passengers miss their local flights.
Some people are termed "bush" and even ridiculed for daring to eat pounded yam at restaurants instead of rice, steak, mashed potatoes and so on. It is baffling because it is most prevalent in millennials than in older generations.
I must say that I love Nigerian food. I believe nothing compares to afang, edikaikong, ekpang kukwu (Akwa Ibom/Calabar), nsala (Igbo), banga (Urhobo), fisherman soup (Rivers/Bayelsa), dodo ikire (Osun), beans soup, ateve (TIV), etc.
Regardless, we have indeed made progressive improvements in areas like entertainment (music and dance). There is greater appreciation for homegrown music and dance. We have subsequently infected the rest of the world with our music (afrobeats). Leading to the rise of African music stars like; Burna Boy, Davido, Wizkid, Tiwa Savage and so on.
Dance is not left out as we have popularized dances from galala, suo, yahooze, azonto, etighi, skelewu, shoki to shaku shaku and zanku.
Identically, there is a rise in demand for African clothing such as ankara and kaftan. Africans in diaspora and social media influencers alike have made the ankara/prints popular. Celebrities are not left out such as, Beyonce, Solange, Chimamanda Ngozi Adiche, Rihanna, Jidenna and so on.
Nigeria is so rich in cultural heritage and it is sad to see its own citizens trying hard to water down her authenticity. It is important that we recognize the true meaning of being African and recognize that true liberation and freedom will only surface when we are able to stand firm in our "Nigerianess" and totally love our culture and self.
The post Kwene Amayah: Who Says Being Local is a Bad Thing? appeared first on BellaNaija - Showcasing Africa to the world. Read today!.