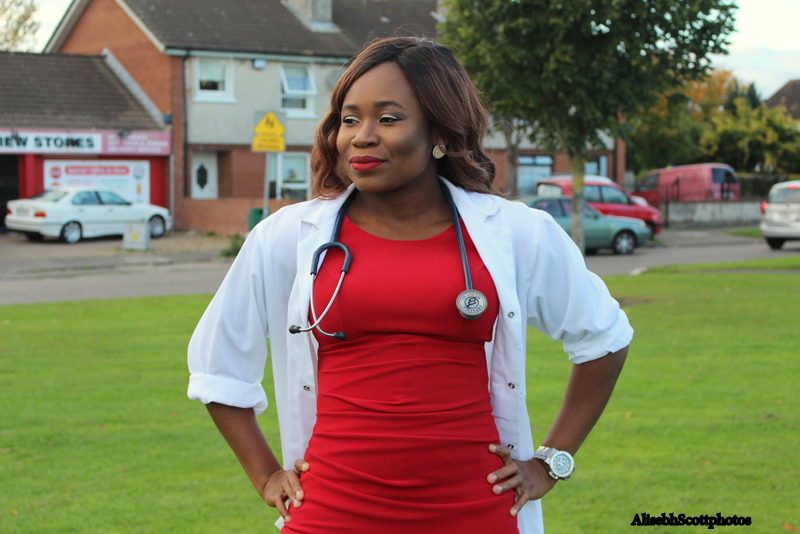 The kidney is a vital organ in the body. Everyone has two of them, located in the abdomen just against your back muscles on your right and left side. The kidneys receive about 25% of the blood the heart pumps round the body in a minute. It is a relatively small organ about 10cm – 12cm (4 – 5 inches) long in adults. It has four main functions:
It filters waste product from your body,
It regulates the amount of salt and water in your body,
It maintains acid balance and,
It secretes some hormones that ensure proper function of your body; one of which is called erythropoietin which stimulates your bone marrow to produce red blood cells.
Given the key roles the kidneys play in the body, damage to it can cause significant problems in your health. Chronic kidney disease is when there is gradual loss of your kidney function to the point when they are not able to effectively provide the functions I have listed above. This point is called end stage kidney disease or kidney failure. As a result of this, fluid and toxins build up in your body, causing a lot of problems.
In Nigeria, according to the statistics from the University of Ibadan College of medicine, there is an estimated 100,000 cases of chronic kidney disease per year. Given our slim resources as a nation and poor health coverage, the burden of kidney failure, especially financial, rests mostly on the individuals and their families. When kidney failure sets in, the only way to get the toxins off the body is through an artificial kidney (dialysis) or replacing the damaged kidney (kidney transplant). This is a very expensive treatment as the average cost of dialysis per week is about ₦100,000 depending on the center. A kidney transplant costs about ₦9 million on average.
There are many causes of kidney failure, but I'll touch briefly on the most common two
Hypertension
According to the World Health Organization(WHO) Global status report on non-communicable disease 2010, of the 6 WHO regions, Africa has the highest prevalence of hypertension, estimated at 46% of adults aged 25 and above. The summary of the above grammar is that high blood pressure is very common in our society. Even though the data on hypertension in Nigeria is not exhaustive, from my experience as a clinician, I have seen an increasing number of hypertension being diagnosed in younger people; I am sure my colleagues will agree with me on this trend.
There are no symptoms of hypertension, so please it is very important to check your blood pressure regularly. Hypertensive patients need to control their blood pressure by taking their medications, watching what they eat, and not falling into that deception I see in patients who discontinue their medication when they notice their blood pressure has been stable for a period of time. Doing that will do you no good. You must take your drugs to stabilize your blood pressure, thereby reducing the damage to your kidneys.
Diabetes
High levels of glucose put a lot of strain on the filters in your kidneys, and over time, they become damaged and can't filter blood properly. Poorly uncontrolled diabetes as well as undiagnosed diabetes accelerates this process. Diabetes is increasingly common in our society today. Have you ever had your blood sugar checked? If you haven't, now will be a good time to pop into the doctor's and check, you may never know.
Today, World Kidney Day, know that kidney failure is a thing, and that it is common. Check your blood pressure and blood sugar regularly and take steps to improve your overall general health.
Take care.
The post Dr. Azibanigha Scott: Let's Talk About Your Kidneys…It's World Kidney Day! appeared first on BellaNaija - Showcasing Africa to the world. Read today!.