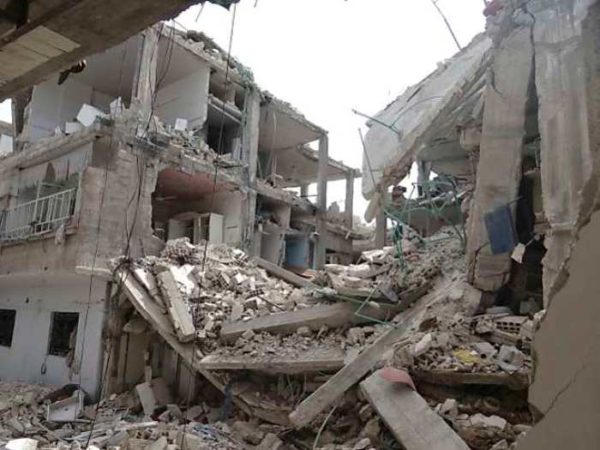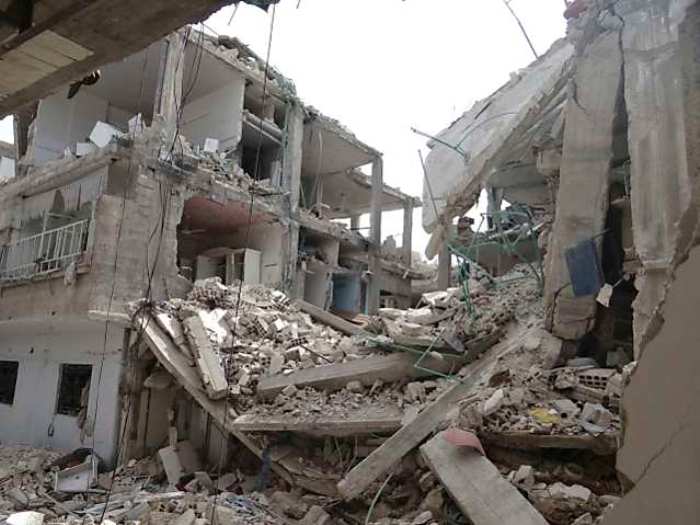 In June 2018, a tanker full of petrol exploded in Lagos, killing several Nigerians and leaving many injured. It was not the first time there would be an explosion of the sort.
Every few months, the news cycle reports deaths and missing persons with a casualness that indicates that those lost lives are part of the norm. Death is as expected as life. It's part of our existence as living beings. For as surely as we live, so shall we die. But the ease with which we forget tragedies…
On Wednesday March 13, a building collapsed in Lagos, killing dozens, including school children.
Each of these terrible accidents have cost us so much as a nation. Lives that would have gone on to build great things have been abruptly ended. And with tragedies that happen in Nigeria, the victims are hardly ever humanized. They are erased as a statistic. What we offer is always thoughts and prayers.
Thoughts and prayers are fine, but here are a few things we can do to save Nigerian lives, to show that we value them.
Donate blood & healthcare materials
Donate blood to save the lives of the victims who are struggling to live right now. Some survivors have been transported to Lagos Island General Hospital, Broad Street. Others have been taken to LUTH, LASUTH, Onikan Health Center at King George V Road, and Massey Children Hospital at Messy Junction, Evans Street. You may visit these places to donate blood to the survivors. They need you.
Visitahospitalfoundation has shared on their Twitter that, while the State Government has declared the treatment of the kids at the General Hospital to be free, they'll still be needing medication while they recover, together with other items. They have created a list of things that are wise to donate to the hospitals.
They need consumables such as gloves, cotton wool, urinary catheter etc pic.twitter.com/hpdQwVghJW

— Visitahospitaltoday Foundation (@visitahospital) March 14, 2019
Donate Money
You can also donate money to support families who will desperately need money to survive. Tragedy of this scale means parents are grieving and this will result in loss of income. Some families will also need money for funeral expenses. If you can get in touch with the families, probably by visiting the hospitals. That would go a long way.
Put pressure on elected office holders/government officials
Write to your newly elected officials – they are a constituted authority and it is their job to ensure that standards are upheld. During the lead-up to the elections, we repeated how important it is to be an active citizen. Active citizenry saves lives in cases like this. In order to avoid senseless tragedies such as this one, we need to have structures in place. These structures also need to be enforced. Let's demand that our elected representatives represent the interests of they have been elected to.
Use your platform to advocate for change
Speak up! Within your sphere of influence, use your voice to causes that matter. It may seem small but you can go a long way by telling one person about where and how to donate to help victims and their families. Spread the word. Tell somebody to tell somebody to help somebody. That way, you're not the only one doing the work.
We can't overstate how important your help will be at this point. You may think it's little, but that little help can save a life.
The post After the Thoughts & Prayers… Here are Practical Ways you can Help Victims of the Collapsed Building Tragedy appeared first on BellaNaija - Showcasing Africa to the world. Read today!.