Janet Jackson's divorce Multi-Millionaire Husband, Toke Makinwa reacts, says it's sad but she is happy Janet is getting paid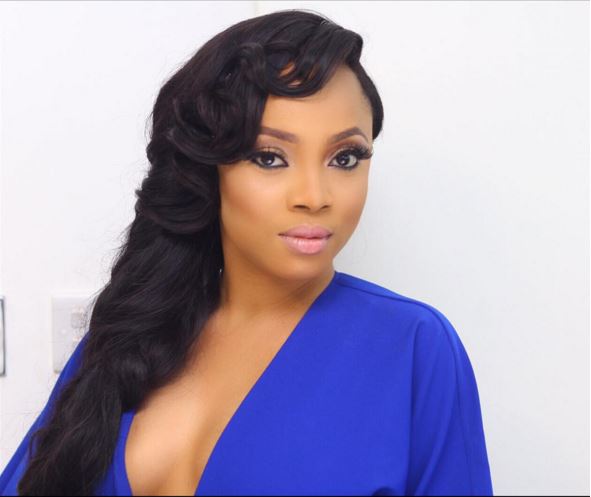 Toke Makinwa
Toke Makinwa Media Personality, also reacted to Janet Jackson's latest divorce report from her multi-millionaire husband.
News surfaced that the pop-star has pathways from her 42-year-old Wissam Al Man, not too long after giving birth to her first child, Eissa, at the age of 50. It is said that Jackson could earn millions in divorce amid claims the divorce came at a crucial pre-nup five-year-mark.
good for her if she's making money, but can money buy father's love for her little child.